Realty inspired by your dreams
With a commitment to excellence, we strive to redefine the concept of realty. We believe that a home should be more than just a dwelling; it should be a reflection of your personality and a sanctuary where cherished memories are made.
Our team of passionate professionals is here to guide you every step of the way, ensuring that your dream home becomes a reality.
Property Details
5 acres. 4 towers. 22 storeys | 2, 3, & 3.5 BHK | Redefining luxury for a pragmatic generation | Powerful customer centric living spaces | Strategic innovations ahead of the market | Pragmatic pricing for a rising lifestyle | Nuanced quality, intuitive design
Amenities
Swimming Pool
Temple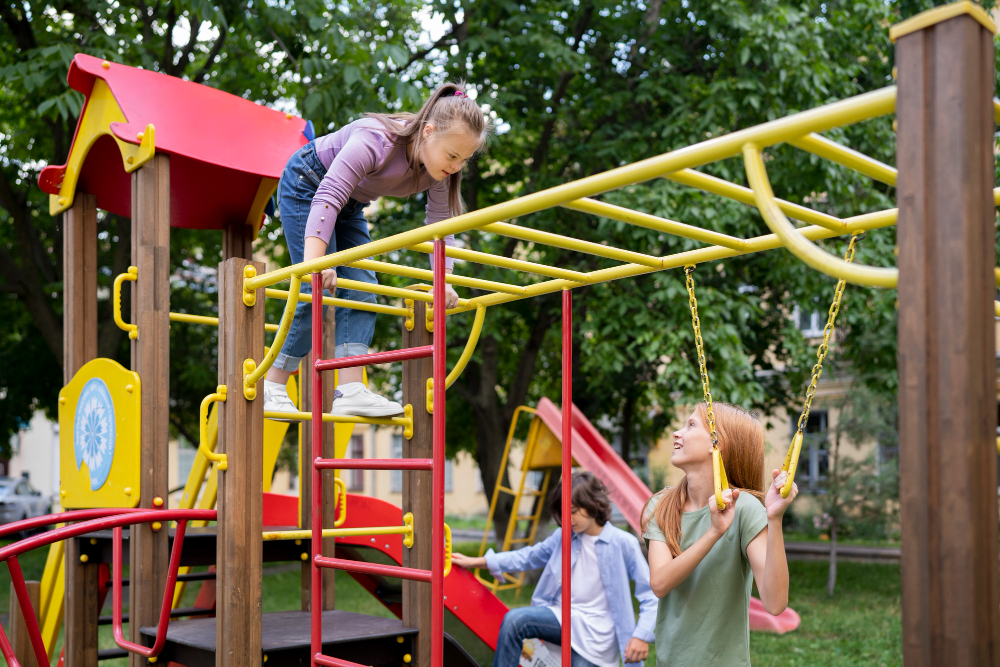 Kids Playground
Gym
Jogging Track
Skating Track
Floor Plans
Go through our blueprints for your new address here.
Documentations
Download Legacy Kairos E-brochure
Enquire Now
By clicking on submit you authorize Legacy lifespaces to get in touch with you over a call, SMS, E-mail, Whatsapp or any other communication channel.