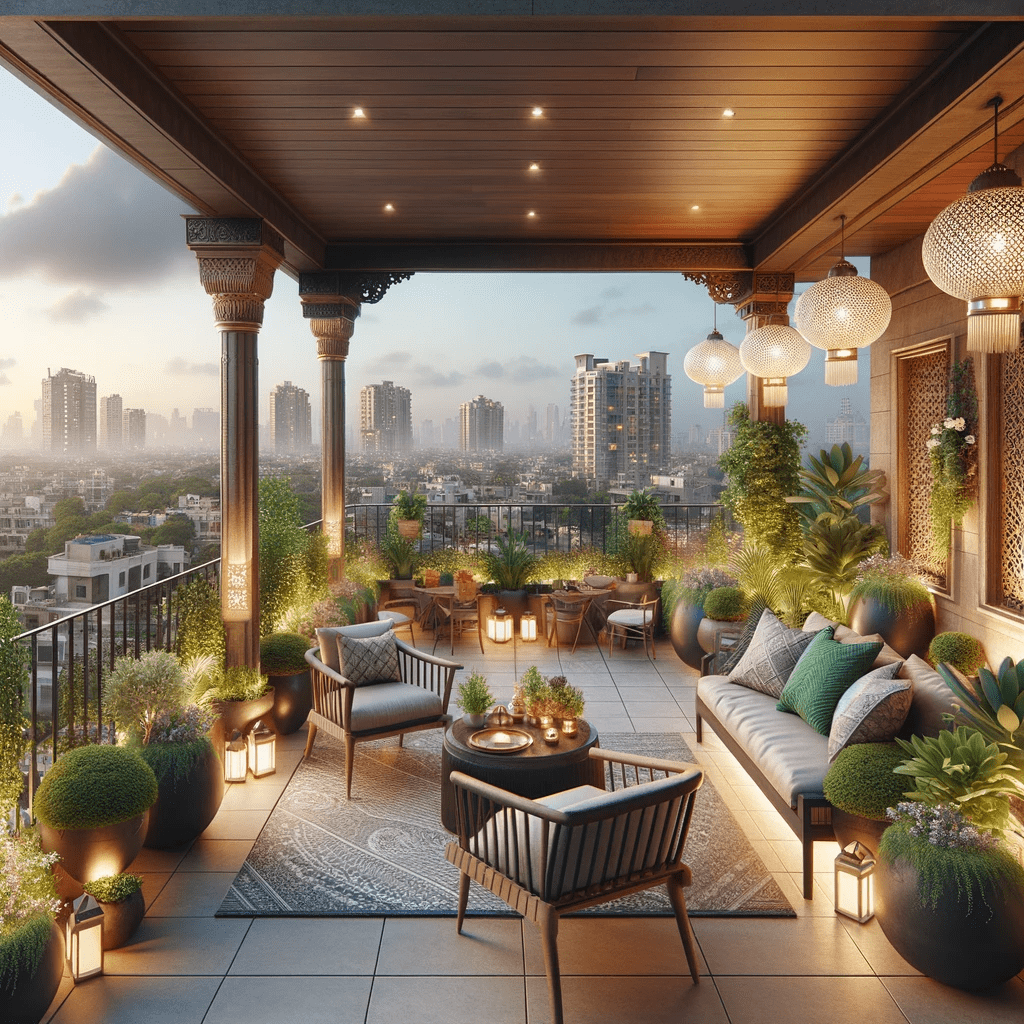 Serenity Meets Urban Connectivity
Experience a lifestyle of pure bliss and indulgence at Ananta, where luxury meets serenity. Unleash your senses amidst breathtaking amenities that redefine opulence.
Property Details
Ananta stands proudly in the heart of Rahatani, offering a sanctuary for contemporary living. With architectural excellence that delivers a sense of fulfillment in every corner, Ananta's harmonious blend of modern design and inner tranquillity sets it apart.
Amenities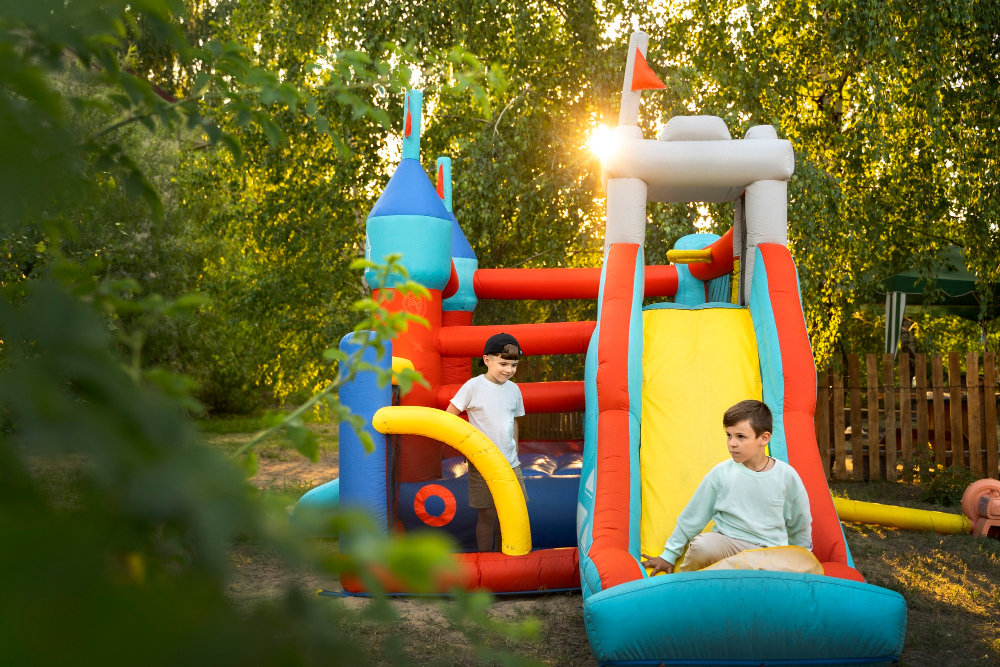 Fun-filled Children Play Area
Serene Senior Citizens Sit Out Area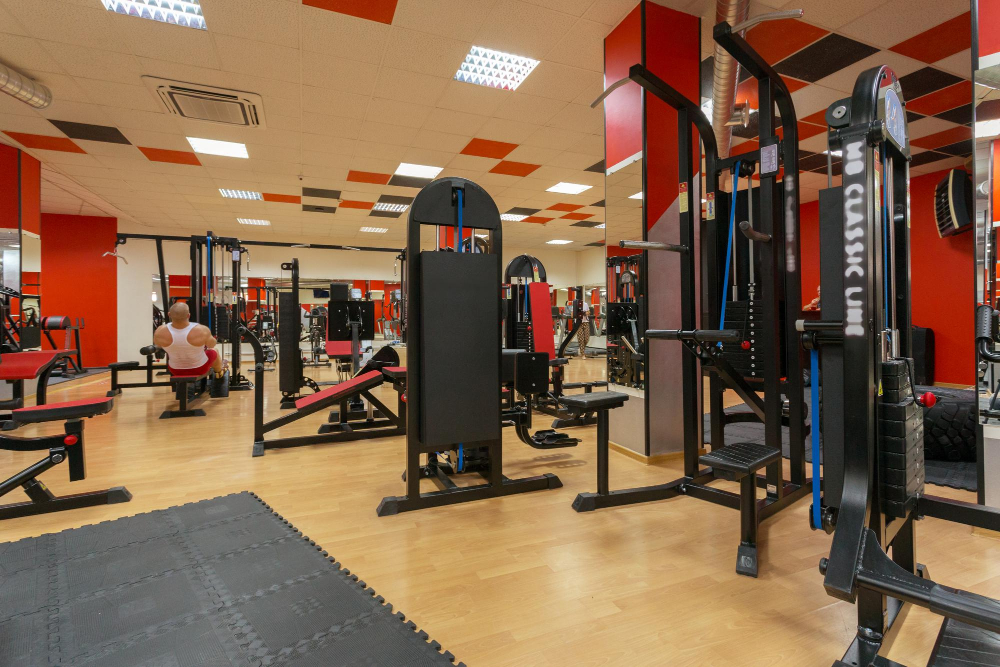 State-of-the-art Indoor AC Gym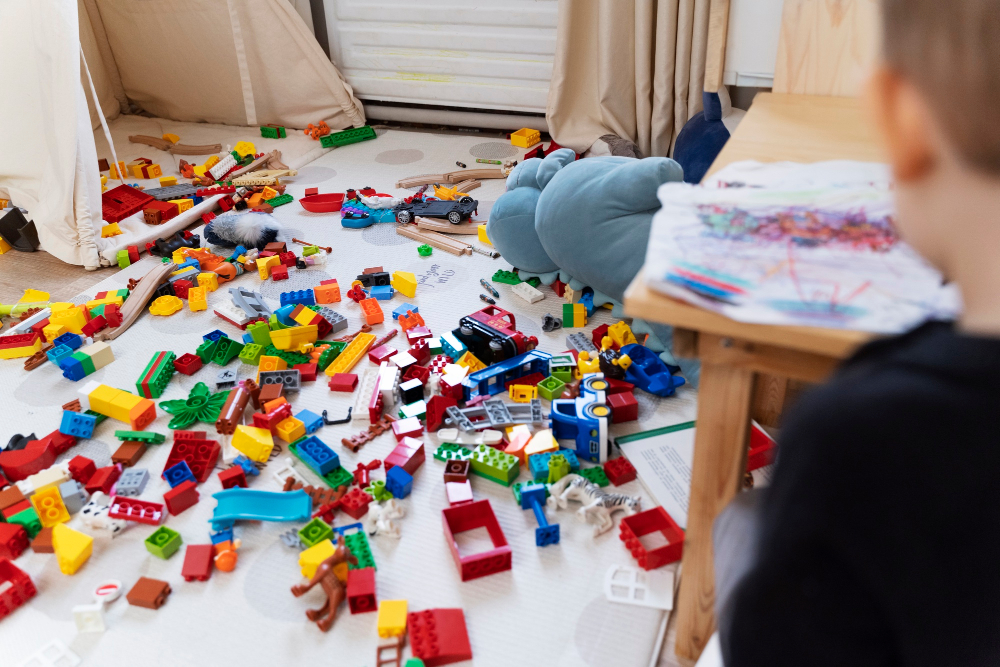 Charming Toddlers Area with Lego Games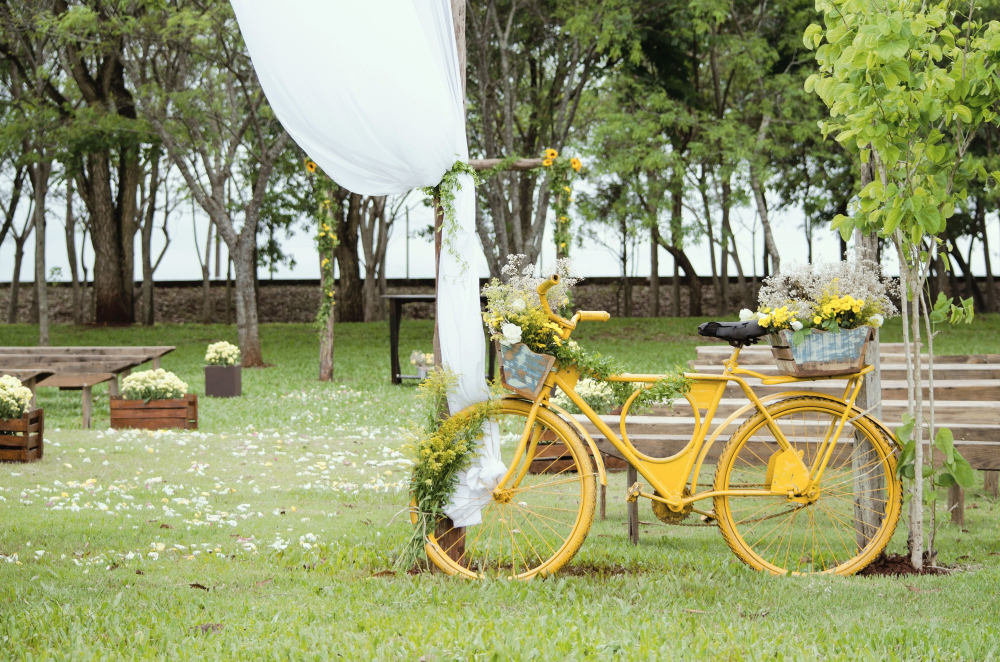 Lively Party Lawn Area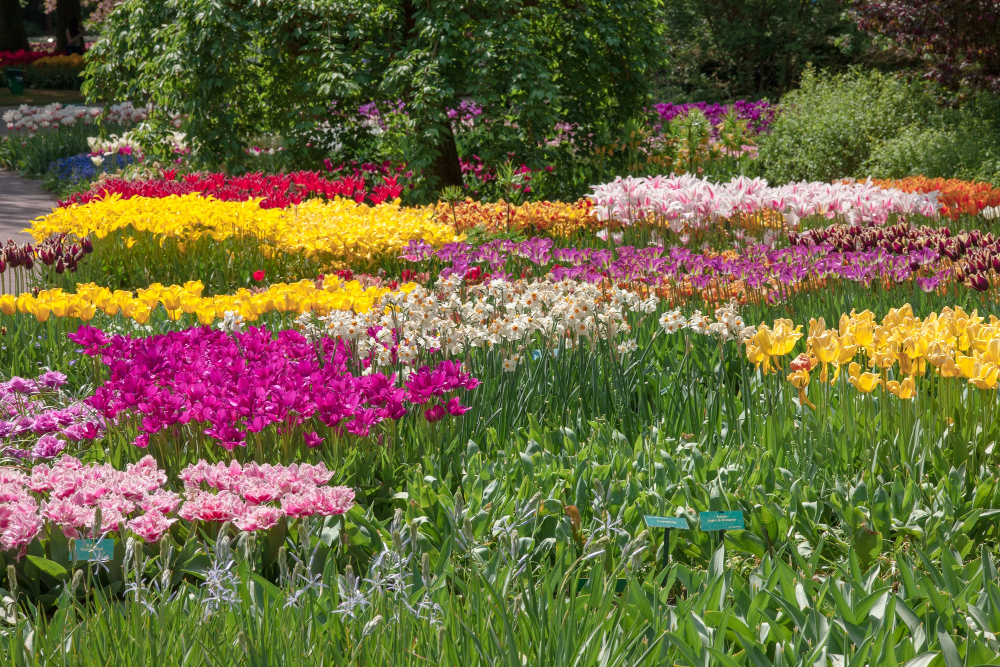 Beautiful Flowerbed
Floor Plans
Go through our blueprints for your new address here.
Enquire Now
By clicking on submit you authorize Legacy lifespaces to get in touch with you over a call, SMS, E-mail, Whatsapp or any other communication channel.