Luxury Real Estate Market In Pune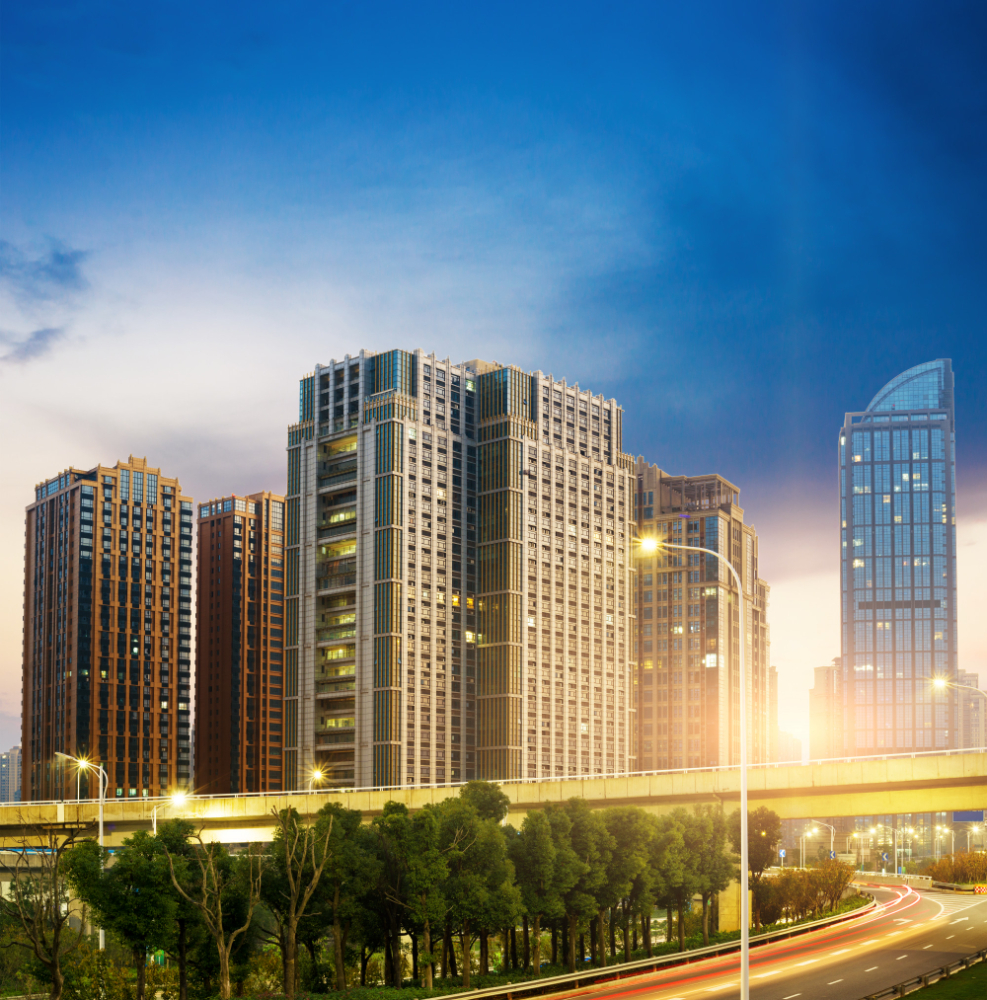 In the bustling cityscape of Pune, the luxury real estate sector isn't just about square footage; it's about status, style, and savvy investment. The significance of diving into this world of extravagance goes beyond marble floors and gold-plated faucets – it's a realm where every square inch holds potential for not just luxurious living, but also for feathering your financial nest with the plumage of profit.
However, why is luxury real estate investment so significant? According to market pundits, luxury properties have more stable valuations than their mainstream counterparts. They're like the North Star in the investment sky, guiding your portfolio through the turbulent financial tempests.
Pune's luxury real estate market has displayed a trend of steady appreciation, turning your initial investment into a goldmine. Statistics also favor this claim, with annual appreciation rates often outshining traditional investments.
The luxury real estate market isn't just about potential capital gains; it's a playground for diversification. Dabbling in luxury properties allows you to spread your financial wings across different asset classes, mitigating risks.
Luxury Real Estate Market in Pune, Grandeur Built to Life
Current property rates in Pune's luxury real estate segment dance in the realm of several crores per unit. But fear not, for what you're purchasing isn't just bricks and mortar; it's a lifestyle, a statement, a legacy. 
These luxurious abodes come bedecked with features that could put the imagination of even a seasoned dreamer to shame. Think private pools that glisten like gemstones, sprawling terraces that kiss the sky, and interiors adorned with materials that have been curated with more care than a museum curator handling priceless artifacts.
In the heart of Pune, their creations rise like monuments to opulence. 'Legacy Imperia' in Koregaon Park stands as an exemplar of architectural finesse, where modern luxury meets serenity. 'Legacy Bellezza' in Aundh takes sophistication to new heights, with features that envelop residents in comfort and class. And let us not forget the 'Legacy Kairos' with its innovation and elegance in a symphony of aesthetic delight.
These properties aren't just buildings; they're emblems of Legacy Lifespaces' commitment to sculpting residences that resonate with Pune's discerning populace. With meticulous craftsmanship and a dedication to the highest standards, they've etched their mark upon the city's skyline.
Pune's Panorama of Luxury Property Rates:
In the heart of Pune, the prestigious Koregaon Park exudes an air of exclusivity. Here, the property rates for luxurious apartments can range from INR 20,000 to 30,000 per square foot, offering a blend of modern living and proximity to upscale amenities.
Venturing northward, Baner commands a similar premium, with prices averaging around INR 15,000 to 25,000 per square foot. This locale epitomizes a blend of urban sophistication and tranquility.
Aundh, known for its cosmopolitan charm, follows the rhythm with rates hovering around INR 18,000 to 28,000 per square foot. This area stands as a testament to how luxury can coexist with a vibrant urban lifestyle.
Pimpri Chinchwad's Prestige in Numbers:
Adjacent to Pune, the Pimpri Chinchwad region presents its own array of luxury offerings. Wakad, for instance, showcases property rates ranging from INR 8,000 to 15,000 per square foot, offering a more accessible yet still upscale option.
In the heart of Pimpri Chinchwad, Hinjewadi, the IT hub, echoes with rates ranging from INR 7,000 to 12,000 per square foot. This locale offers a blend of modern living and career convenience.
The features, akin to a symphony's crescendo, include sprawling spaces, designer interiors, top-notch amenities such as private pools, concierge services, and meticulously landscaped gardens.
But what affects those numbers?
Location Elegance:

The cardinal rule of real estate holds true – location, location, location. Luxury properties thrive in the embrace of posh locales like Koregaon Park, Baner, and Aundh, where convenience meets cachet.

Aesthetic Excellence:

Just as a diamond's cut determines its brilliance, architectural finesse sets the tone for luxury properties. From avant-garde designs to harmonious landscapes, aesthetics reign supreme.

Exclusivity Quotient:

Rarity begets demand. Limited inventory and exclusivity cultivate an aura of desirability, akin to the allure of a limited-edition masterpiece.

Creature Comforts:

Amenities that rival luxury resorts add a layer of distinction. Spa-like sanctuaries, state-of-the-art fitness centers, and private theaters transform residences into private kingdoms.

Investment Prospects:

Luxury properties aren't just about lavish living; they're also about prudent investments. Steady appreciation rates and potential rental incomes allure investors like bees to nectar-rich blooms.
'Legacy Lifespaces' etches its name in this celestial map, crafting properties that are the epitome of grandeur. The rates reflect the exclusivity and the features beckon with lavish indulgence. With factors ranging from location allure to investment allurements, the market thrives as a realm where the elegant dance of luxury meets the strategic choreography of investment.
Trends Affecting The Luxury Real Estate Market
In this segment, we don our analytical spectacles to scrutinize the impact of luxury real estate investment on the three key players of this opulent affair: the astute buyers seeking more than shelter, the visionary sellers crafting homes of distinction, and the strategic investors conducting financial symphonies. With each step in this dance, trends sweep us into their elegant waltz, while opportunities and challenges intermingle like partners on the grand stage. 
Affecting Buyers, Sellers, and Investors:
Buyer's Delight: Luxury real estate investment doesn't just offer properties; it presents a lifestyle. Trend-wise, buyers today are seeking more than just four walls – they yearn for experiences. Luxury properties cater to this desire by offering bespoke amenities, smart home technology, and wellness-centric features. The impact on buyers is akin to finding the missing piece of a puzzle – a perfect fit between their aspirations and their abode.
Seller's Shangri-La: Sellers in the luxury real estate market ride the wave of exclusivity. The demand for luxurious living ensures that well-crafted, high-end properties stand out like gems in the rough. The impact? Sellers wield the power to command premium prices, fetching returns that rival the crescendo of applause at a grand theater performance.
Investor's Elysium: Ah, investors – the magicians who turn opportunities into gold. The impact of luxury real estate investment on these conjurers is significant. With steady appreciation rates, rental income potential, and diversification benefits, luxury properties offer an orchestra of financial prospects. Investors dance to the rhythm of portfolio enhancement and wealth augmentation, all while embracing the comfort of tangible assets.
Opportunities
The luxury real estate investment landscape shimmers with opportunities. The burgeoning demand for exclusive living spaces presents a canvas for developers and investors to paint with innovation. Adaptive reuse of heritage properties, green and sustainable luxury projects, and tech-integrated homes present avenues of growth.
Challenges
While luxury real estate tends to be more stable, it's not immune to market fluctuations. Economic downturns can impact demand and valuations. Regulations, zoning, and permitting intricacies can be a hurdle in the luxury real estate realm. Maintaining the delicate balance between opulence and functionality can also prove to be a challenge, as every element must exude luxury without compromising comfort.
Glimpse Into The Future of Pune's Luxury Real Estate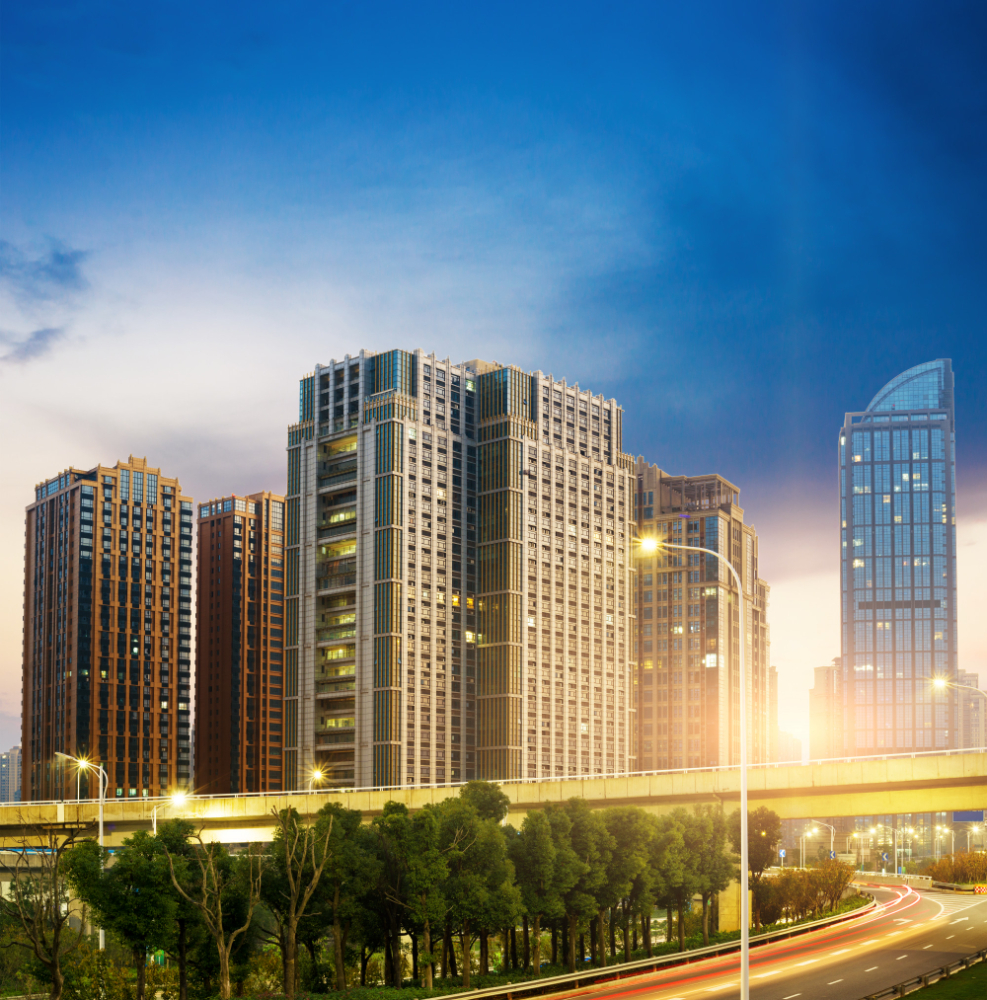 Experts, with their compasses of insight, foresee a continuation of Pune's luxury real estate market's ascendancy. The city's evolving economic landscape, coupled with the allure of a premium lifestyle, is anticipated to fuel demand. The 'Legacy Lifespaces' saga, with its impeccable legacy, is set to craft more architectural gems that shall stand as monuments to luxury and innovation.
The concept of 'wellness residences' is predicted to bloom – properties meticulously designed to nurture holistic living. From zen gardens to integrated health centers, these abodes shall cater not just to comfort but also to the soul's well-being.
Virtual reality (VR) and augmented reality (AR) shall redefine property viewing, allowing investors to explore properties without leaving the comfort of their current abode.
Technological Renaissance:

Technological innovations like smart home systems, energy-efficient designs, and sustainable features shall be at the forefront. These shall cater to not only the desire for convenience but also the growing emphasis on environmental consciousness.

Location Elevation:

As Pune's geographical boundaries expand, new locales shall emerge as luxury hotspots. Connectivity, infrastructure development, and urban planning shall be pivotal influencers.

Economic Resilience:

Economic factors, both domestic and international, shall sway the tides of luxury real estate investment. Pune's ability to remain economically resilient shall drive investor confidence.
Our journey through the opulent symphony of Pune's luxury real estate realm has illuminated key properties like 'Legacy Lifespaces' that adorn the city's landscape. We've explored the current rates, features, and factors that influence these properties. In the realm of investment, buyers seek status, sellers weave opulence, and investors compose financial symphonies.
For those considering luxury real estate investment in Pune, remember, it's not just about properties; it's about embracing a lifestyle that gleams like a precious gem. So, treading wisely is advisable, and may your investments be as enduring and radiant as the city's ever-evolving skyline.