Investing in Pune's Real Estate: Why Legacy Lifespace is a Trusted Choice for Homebuyers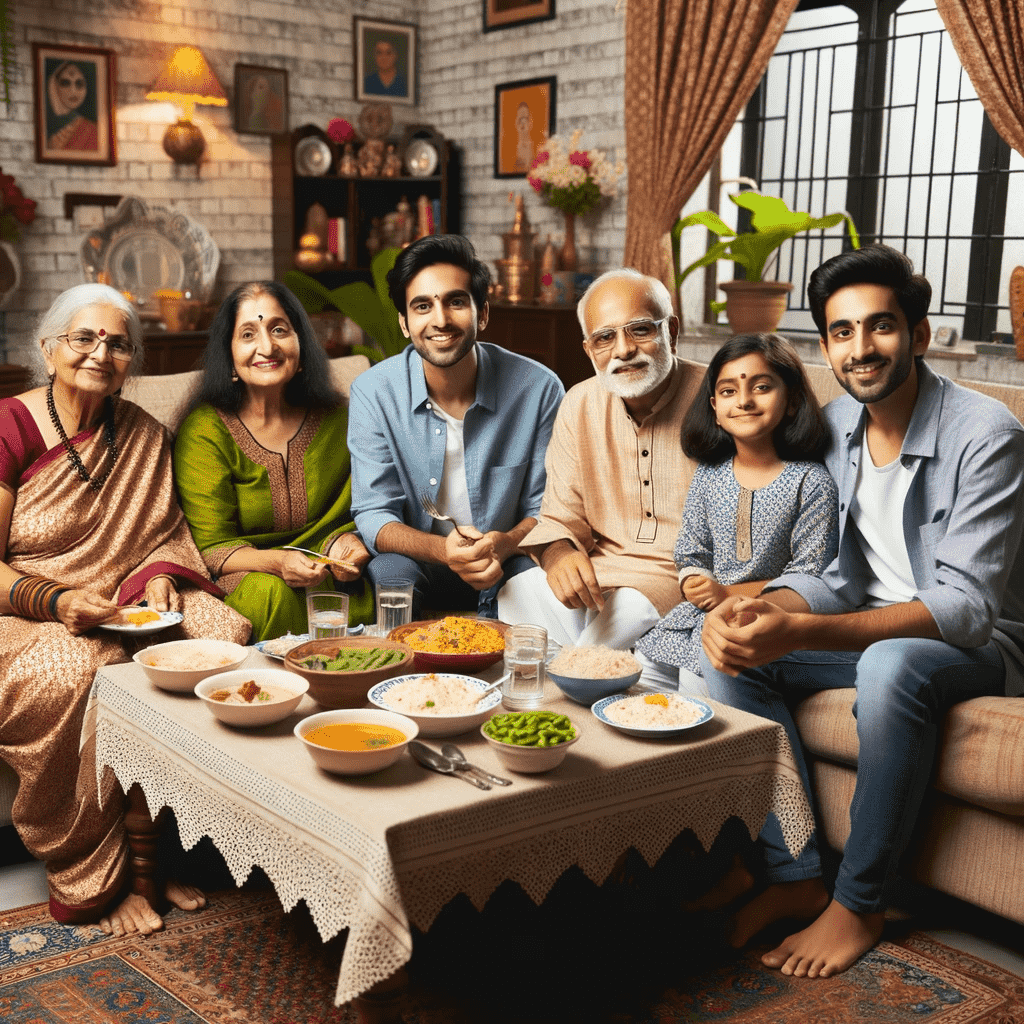 The thriving city of Pune has witnessed a burgeoning real estate market in recent times, driven by various economic and infrastructural developments. Amidst this growth, Legacy Lifespace, a prominent developer with a rich legacy of 16 years and over 26 projects across Pune, stands out for its commitment to delivering quality housing solutions​1​.
Encouraging Trends in Pune's Residential Real Estate Market.
The demand for quality housing in Pune has seen a steady uptick, evidenced by a sharp increase in online searches for residential properties and a remarkable 99% year-on-year growth in property registrations as of August 2023​2​​3​. The city's real estate growth can be attributed to its quality lifestyle, modern amenities, and the burgeoning job opportunities coupled with a hybrid work culture, which have been significant pull factors for homebuyers​4​​2​. Additionally, the focus on sustainable living and environmental conservation has prompted developers to invest in green properties, further enhancing Pune's real estate appeal​5​.
Legacy Lifespace's Well-Designed Residential Projects 
Legacy Lifespace has been at the forefront of offering well-designed residential projects that cater to the modern needs of homebuyers. Projects like Legacy Imperial and Legacy Statements exemplify luxury with their ultra-spacious residences and thoughtfully curated amenities​6​​7​. Located in strategic areas of Pune, these projects provide proximity to commercial hubs and essential services, facilitating a convenient lifestyle. The emphasis on architectural excellence and sustainability is evident in the quality construction and eco-friendly practices adopted across their projects​​.
Testimonials and Success Stories of Satisfied Homebuyers
The satisfaction of homebuyers is a testament to Legacy Lifespace's commitment to excellence. Testimonials highlight the joy of clients as they step into their dream apartments, appreciating the guidance provided by Legacy Lifespace throughout the buying process​9​. Reviews on various platforms also underscore the developer's responsiveness and efforts in creating a vibrant community with well-managed societies, essential amenities, and communal spaces that promote shared experiences and long-lasting connections​​.
The encouraging trends in Pune's real estate market, coupled with Legacy Lifespace's unyielding commitment to quality and customer satisfaction, make it a trusted choice for homebuyers. The positive experiences of numerous satisfied clients further reinforce Legacy Lifespace's reputation as a reliable partner in the real estate investment journey. Prospective buyers seeking a blend of luxury, convenience, and community living in Pune will find Legacy Lifespace's offerings to be an appealing and worthy investment.
Encouraging Trends in Pune's Residential Real Estate Market:
Moreover, Pune's industrial landscape has witnessed a dynamic shift with the influx of numerous IT hubs, burgeoning educational institutions, and robust manufacturing units. This shift not only generates ample employment opportunities but also attracts a diverse, cosmopolitan populace to the city, amplifying the demand for quality residential spaces.
Legacy Lifespace's Well-Designed Residential Projects:
Legacy Lifespace's architectural ingenuity is showcased through the integration of smart home technologies, energy-efficient systems, and contemporary design aesthetics in their projects. These innovations cater to the modern-day lifestyle expectations of homebuyers, offering a blend of luxury and comfort. The projects are equipped with state-of-the-art amenities like gymnasiums, swimming pools, children's play areas, and community halls, promoting a holistic and enriched living experience. The meticulously planned landscaping and green spaces within the projects not only enhance the aesthetic appeal but also contribute to the residents' well-being.
Testimonials and Success Stories of Satisfied Homebuyers:
The narrative of a young family embarking on their homeownership journey with Legacy Lifespace portrays the emotional and financial security offered by the developer. Their testimonial reflects the ease of the buying process, the transparency maintained, and the post-sale support provided. On the other hand, an investor shares their story of witnessing significant property appreciation within a short span, showcasing Legacy Lifespace as a wise investment choice. These personalized stories resonate with prospective buyers, instilling a sense of trust and satisfaction.
Legacy Lifespace, with its innovative residential solutions, not only caters to the housing demands but also significantly contributes to elevating Pune's real estate stature. The positive affirmations from satisfied clients further substantiate Legacy Lifespace's position as a reliable and trustworthy partner for homebuyers and investors alike, making it a shining beacon in Pune's real estate landscape.